Posts Tagged 'marbled murrelet'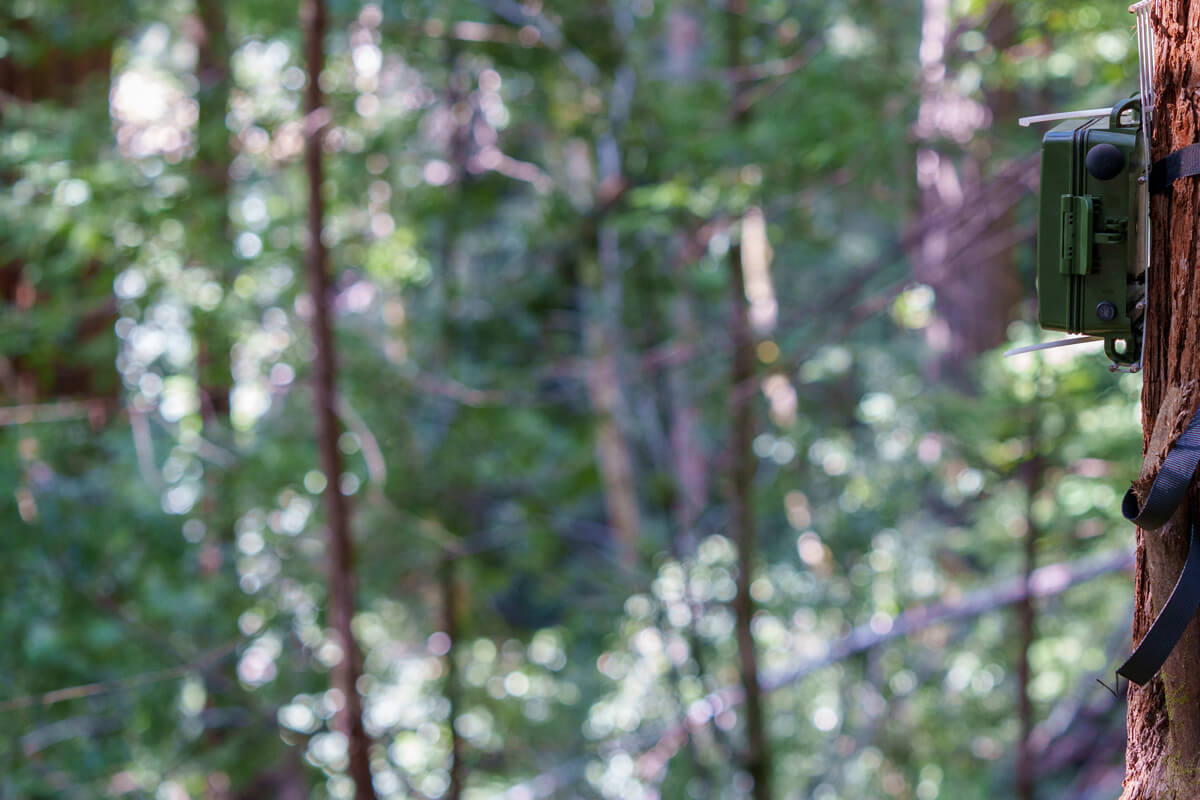 An endangered elusive, young seabird was found on the ground in one of its harshest habitats–the Santa Cruz mountains–where they and the redwoods they rely on are both at the end of their range. Read the story of this rare encounter and how monitoring marbled murrelets in the redwoods can support these dwindling species where they bear the brunt of climate change impacts and how you can help.
Read More
While the size and majesty of a coast redwood often dominates the landscape, like all ecosystems, there is so much more than meets the eye–a complex, delicate, and intricate web of life comprised of the reciprocity of thousands of life forms from the microorganisms in the soil, fungi and insects, to the plants, trees, and wildlife. What can monitoring wildlife on the land, water, and air tell us about recovery and recreation in the forest? Read on to learn more.
Read More